It's been a while since I've given an update–my apologies! I wanted to let you know what's coming up in 2017, as well as what you may have missed over the past couple of months.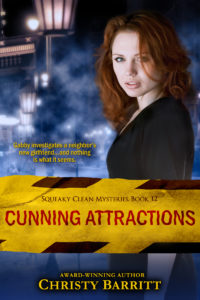 First, Cunning Attractions released! If you haven't gotten your copy check, make sure you do. Readers are saying:
Barritt gets better with every story!
Witty and fun.
Fantastic as always!
---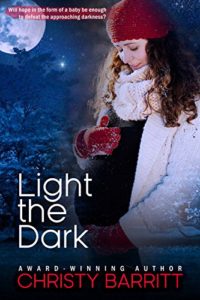 Also, Light the Dark released last month. It's a Christmas novella that's a part of the Carolina Moon series.
---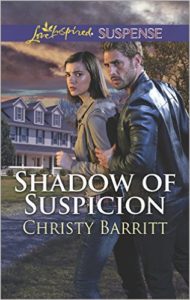 Coming up in 2017: Shadow of Suspicion, my next Love Inspired Suspense novel, will release in February. 
---
I'm also launching a new series called The Worst Detective Ever. Stay tuned for more details!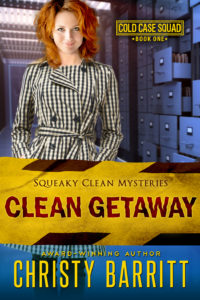 Gabby St. Claire will be starring in a tree book mini-series that's a part of the Squeaky Clean line. It's called the Cold Case Squad, and the first book is Clean Getaway.
---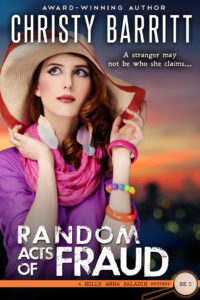 Holly Anna Paladin will be back in Random Acts of Fraud.
---
Visit some of the characters from Dubiosity and Disillusioned, as well as meet some new ones, in Distorted, releasing June 20.
That's it for now, but I'll be posting more information as it comes.
Many blessings!